OUR MISSION
Seamech strives to:

Harness extensive global expertise to research, develop and integrate the most efficient, effective and reliable environmental system technology
Provide outstanding and responsive customer service and support
Deliver high quality products, worldwide, tailored to exceed our customers' expectations
OUR PEOPLE
Across all development, manufacturing and commercial business functions, and at all levels of management, Seamech has created a team with extensive aerospace and environmental system expertise. The team is passionate about designing, engineering, building and bringing to market products that place Seamech in the forefront of the industry.
Founding Member Blaine Streeter has over 25 years of experience in engineering, technical writing, design and development of electrical, vapor cycle and mechanical systems. Mr. Streeter is a licensed pilot.
Founding Member Mike Harness has over 30 years of experience in the design, development and testing of gas turbine engines, aircraft mechanical systems, program management and flight testing. Mr. Harness is also a licensed pilot and an A&P.
SEAMECH MANUFACTURING
A NEW, HIGHLY EFFICIENT
PRODUCTION FACILITY IN PHOENIX, ARIZONA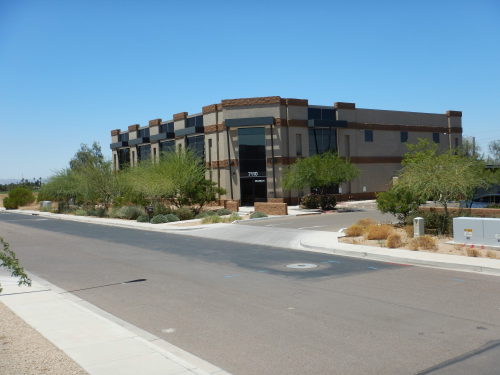 Seamech has its purpose-built production facility in Glendale, Arizona; a prosperous city in the desert southwest region of America that serves as an excellent environment for testing and manufacturing environmental systems. This new facility provides easy expansion in the coming years, as the market requires.
SUPPLIERS
SEAMECH SELECTS WORLD-LEADING TECHNOLOGY
AND SERVICE COMPANIES AS ITS SUPPLIERS
Seamech is committed to maintaining close, long-term relationships with our key suppliers in order to provide on-time, quality products and services to our customers.